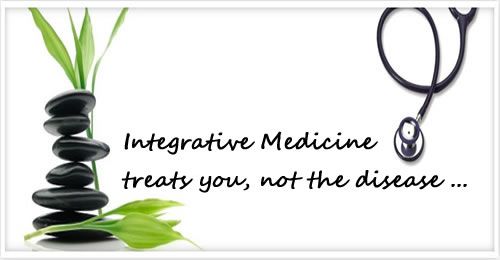 We get to the root of your health problems..
Holistic | Nutrition | Iridology
Functional Holistic Medicine
Global Nutrition
Experience Carla Buscaglia's unique evidence-based approach as a client of Global Nutrition
Holistic. Functional Nutrition. Iridology
Global Nutrition is a Holistic Functional Nutrition practice that addresses the root cause of health conditions rather than simply treating symptoms. We will take into account a person's lifelong health history as well as their life story and life events. Going beyond drugs or surgery to understand root causes of symptoms. Many of our clients have been to numerous doctors and sometimes even the top medical clinics in the country. Some have also made the rounds of various alternative doctors. They're often told their lab tests are fine and nothing more can be done.
In Functional Holistic Nutrition we focus on treating the person not the disease. We examine a person's physiology to see where the breakdown has occurred and how we can unwind vicious cycles that perpetuate autoimmune and inflammatory disorders. Our clients are interested in optimal health and are willing to do the work to achieve it. This may mean making changes to your diet or lifestyle, but can result in genuine, lasting corrections to your condition.
Click Below for any condition:
In Office or Virtual Visit
WE TREAT THE WHOLE PERSON
We move from an understanding that the mental, emotional, and physical bodies are connected and can effect each other. When treating disease, we look for the underlying root of the dysfunction and apply our treatments accordingly. Our clients are often surprised at the overall improvement of their health, when it was only one ailment that brought them in.
We get to the ROOT CAUSE of your health problems
A personalized evidence based holistic practice that goes above and beyond.
Carla practices Functional Holistic Nutrition because she believes treatment of the whole person results in better health. Rather than simply addressing symptoms, Carla's functional approach addresses the underlying cause of disease or illness. If you are frustrated and tired of not getting the answers and treatment you need, the care you need is close at hand at Global Nutrition.
We carry Pharmaceutical Grade Supplements….
that are available through practitioners only, Including our own brand Global Nutrition, Xymogen, Pure, Douglas,Ortho Molecular and many others. If you cant find what your looking for, please contact our office at 585-310-7860 or via email at orders@globalnutrition.life